Is Our Team A Good Fit For You?
We are seeking experienced real estate professionals in several California markets! Below are just a few reasons to consider working at Modern Broker. Schedule a phone call with a staff member today for a private conversation about what we can offer you.
--------------------------------------------------------------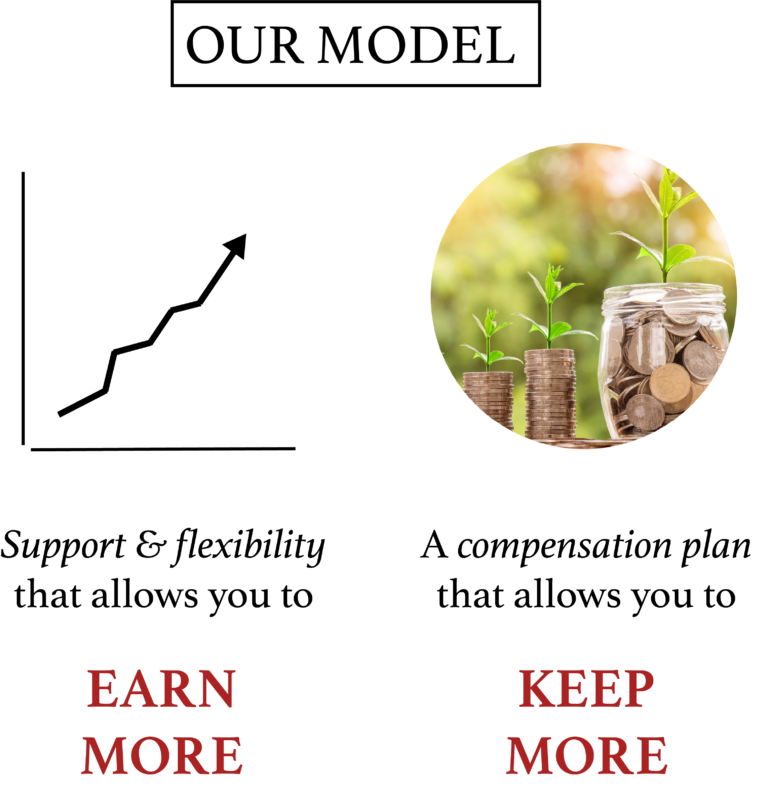 Our Mission
All experienced, caring agents have at one time or another bent over backwards at great cost to themselves to do what is in their client's best interest….yet when it comes to the choice of brokerage, too many agents continue to work for companies that are simply not structured with the agent's best interest in mind.
We offer agents the core support services they need without the bloated expenses that are too often passed onto agents without offering real value.
--------------------------------------------------------------
Our Compensation
Great Splits and Annual Cap $12,500 for agents

Very Attractive Individual and Team Annual Commission Caps. Regardless of your split with Modern Broker, you still "cap" when generating $12,500 of company dollar each year. Not familiar with a commission "Cap"? Click here for the general idea. This generates a HUGE savings for productive agents at companies with much higher caps, or those without a cap entirely.
Risk Management Fee

of $150 per Transaction. Your E&O insurance, daily file review support, paperless transaction management and compliance platform, and zipForms® templates, are all included as a part of this fee.
Zero Required Monthly Fees
Many agents find this straight-forward approach a breath of fresh air. Often agents who have been on a "100% plan", "flat fee plan" at other brokerages, still find that they would receive a very substantial raise under our compensation plan because of the attractive cap at Modern Broker….while also getting access to better support, training and tools.
We are currently seeking experienced real estate professionals in all California markets where we have an existing branch. Contact us today for a private conversation about what we can offer you.
--------------------------------------------------------------
Our Marketing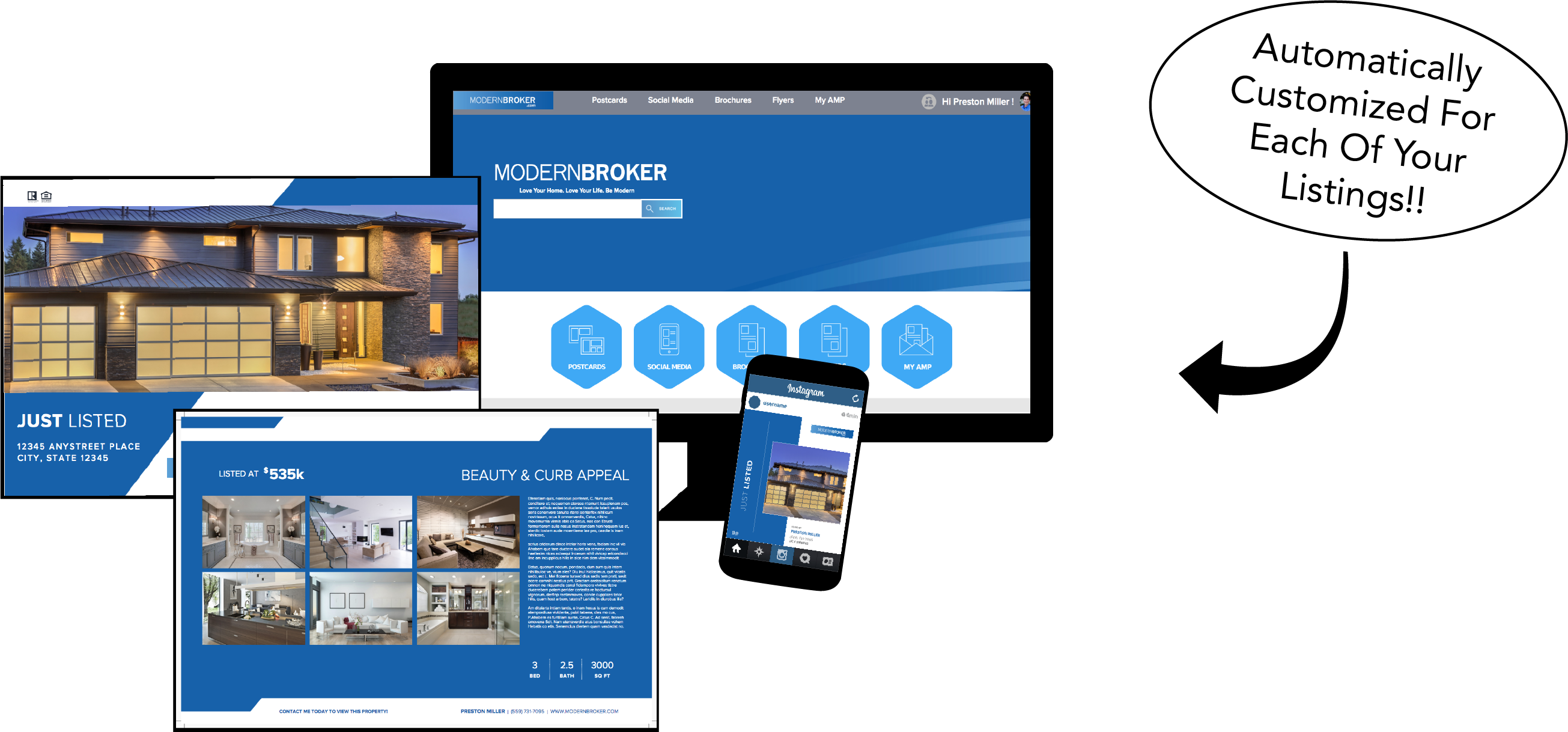 Rather than focus on corporate advertising, we've directed our marketing resources to help agents and clients where it matters most. As a Modern Broker agent, you'll have access to these marketing resources:
An automated cutting edge marketing platform with customized items available to our agents on each of their listings, at no cost!
Professional photographers trained in high quality real estate photography, fully immersive 3D tours & more, available at costs negotiated below market to help you build your business and wow your clients!
--------------------------------------------------------------
Our Compensation Transaction Coordinator -
Full Time, Full Service, Licensed, $195/file
We know you are busy. Our full time licensed transaction coordinator is available to help you spend more time growing your business and less time pushing papers.
Free TC services : not ready for a full service TC but still need to save some time? You can email your transaction documents to our staff TC and she uploads them to your file for you. No cost for this service, when you're more productive and have support for your paperwork, it's good for your client, it's good for you and it's good for the company!
--------------------------------------------------------------
Our Locations & Offices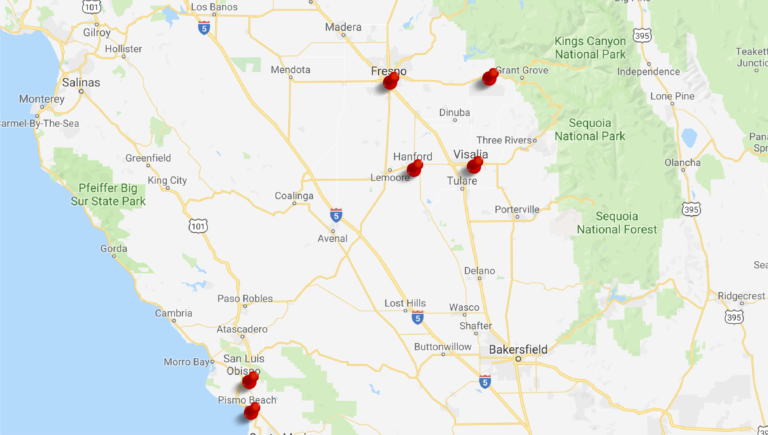 We have agents serving clients in a variety of locations throughout the Central Valley and in the Central Coast of California. Check out our office locations here!
Modern Broker currently maintains over 6000 square feet of office space and has openings in each of the Fresno, Visalia, Hanford, San Luis Obispo, and Squaw Valley branch offices. Private or shared offices are available to agents for a monthly fee. Private offices are priced with little to no mark-up on the actual costs of the space. Our intent is to provide a productive work environment and to profit when you profit – when you close a sale….not through inflated desk fees. Contact us to find out the pricing and the specifics of what we have available today.
--------------------------------------------------------------
Our Tech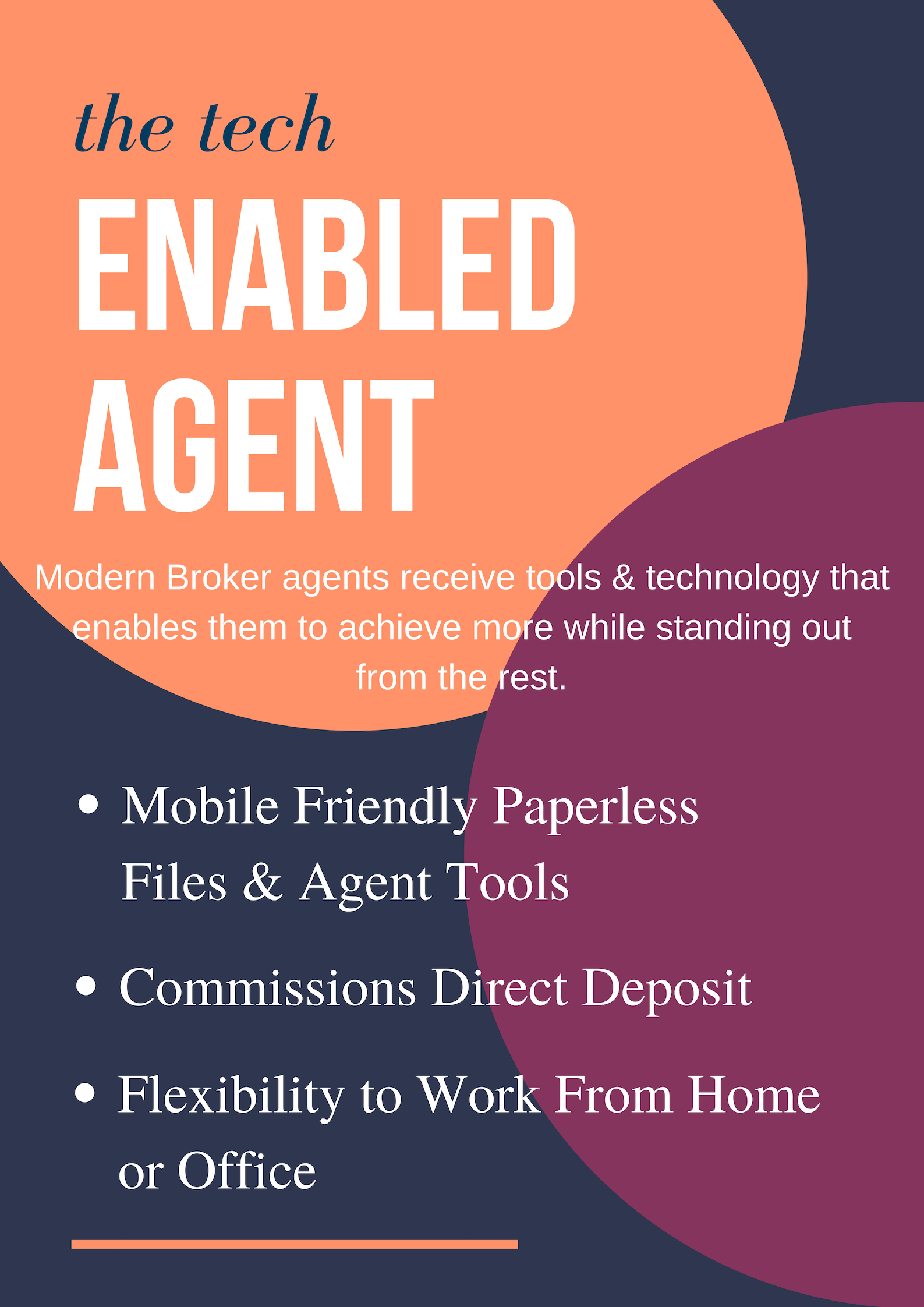 --------------------------------------------------------------
Our Training
Our training is the central to our sustainability plan and our growth plan. If we can't help our agents be better at what they do and do more business, then we don't think we should be in the brokerage business! Office meetings are held weekly and cover topics ranging from compliance and transactional tools to marketing and business development. Each week, we broadcast our meetings along with other training content to our agents that aren't able to attend an in-person meeting.
———————————————————————————-
We are actively seeking experienced real estate professionals that share our commitment to integrity, service, transparency and hard work. With our progressive business model and no-nonsense approach to caring for our clients and agents, we aim to bring refreshing change to the real estate markets we serve.
We expect Modern Broker real estate professionals to be the most critical and trusted figure in any real estate transaction. This respect forms the backbone of our relationship with our agents. If you think our team would be a good fit for you, don't hesitate to give us a call!